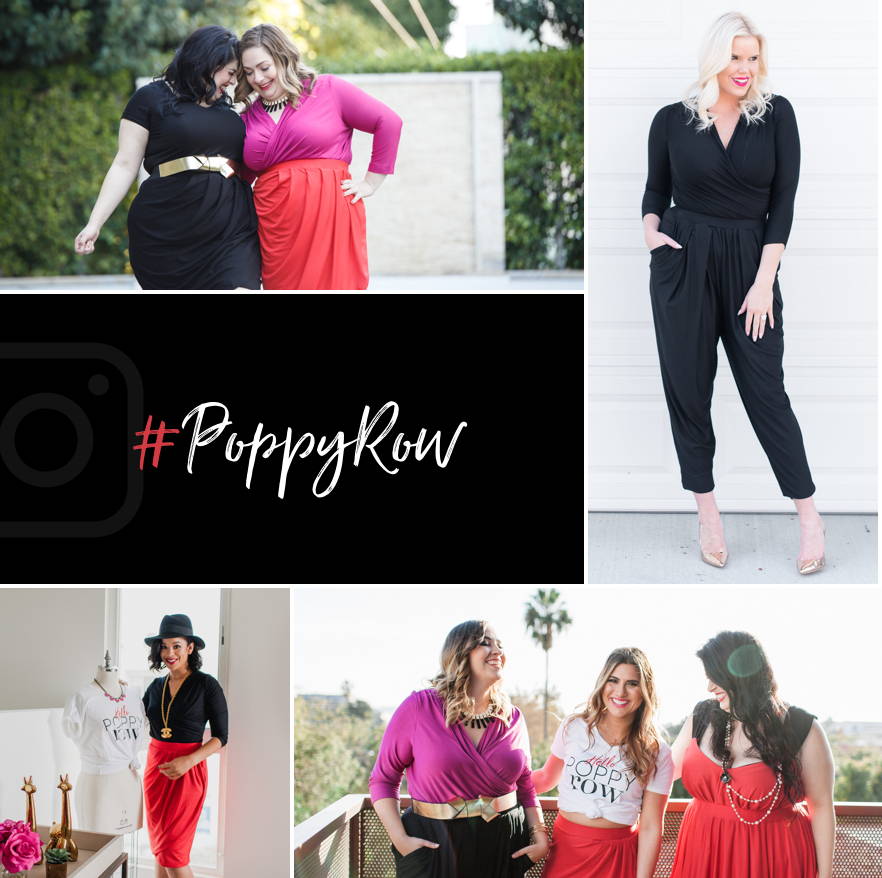 Our clothing is designed to be modular - meaning the pieces can be WORN INTERCHANGEABLY three ways - as a jumpsuit, as a dress or as separates.
By having a small selection of clothing pieces, you're able to get more use out of each item because they can be worn a myriad of ways.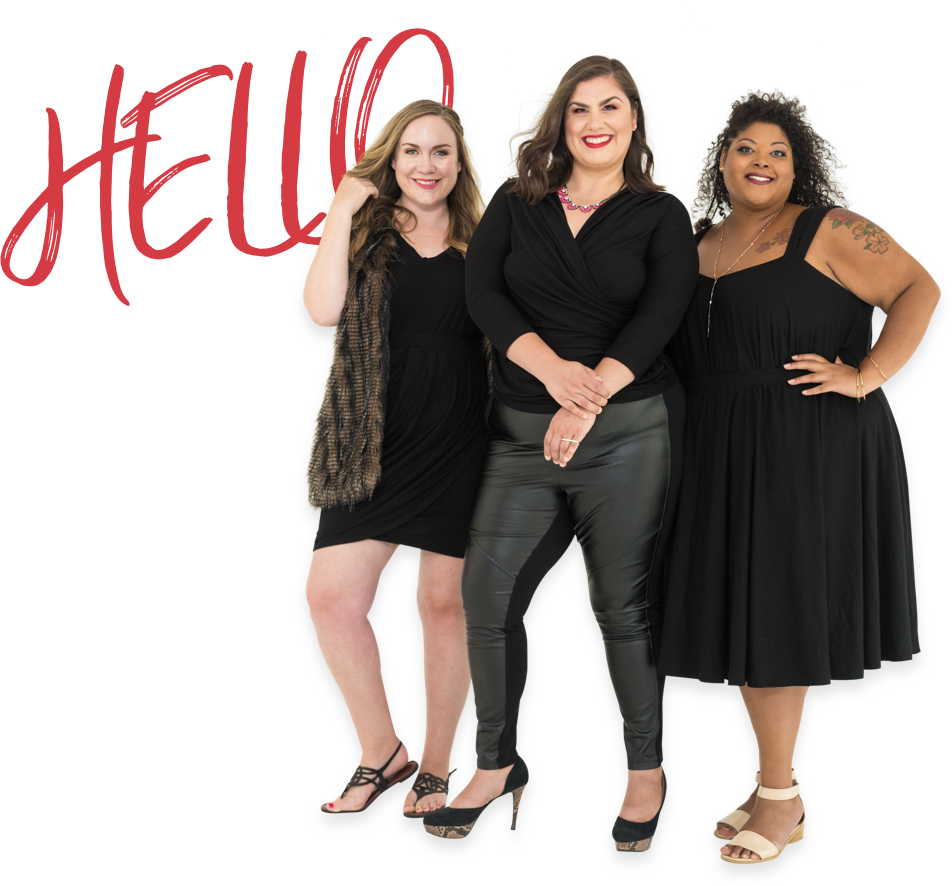 The modern woman needs a new wardrobe that makes her feel comfortable, sexy, confident + timeless, all while being able to express her own PERSONALITY .
Poppy Row is a sustainable clothing brand designed for all women to make shopping + getting dressed each day a breeze.
We believe there should be no separation between plus and straight size, which is why Poppy Row is for women sizes 2-28. Great style can really happen at any size!


We are committed to making well designed clothing without compromising people or the planet. Our goal was to find SUSTAINABLE fabric that felt like luxurious athleisure.  
We only use environmentally-friendly fabrics in our designs that are made to order here in Los Angeles - not only does our eucalyptus fabric look great, but it also feels like silk.