Our Story

The go-to size inclusive clothing brand for women sizes 2-28.
Do you go into a store and wonder...
Why doesn't anything fit?

Why is there a "women's" AND a "plus-size" department?

How do I find clothing that'll work with my style now and 5 years from now?

Why is this clothing so uncomfortable!? I want my yoga pants!
Or perhaps you've just given up altogether?
Worry no more!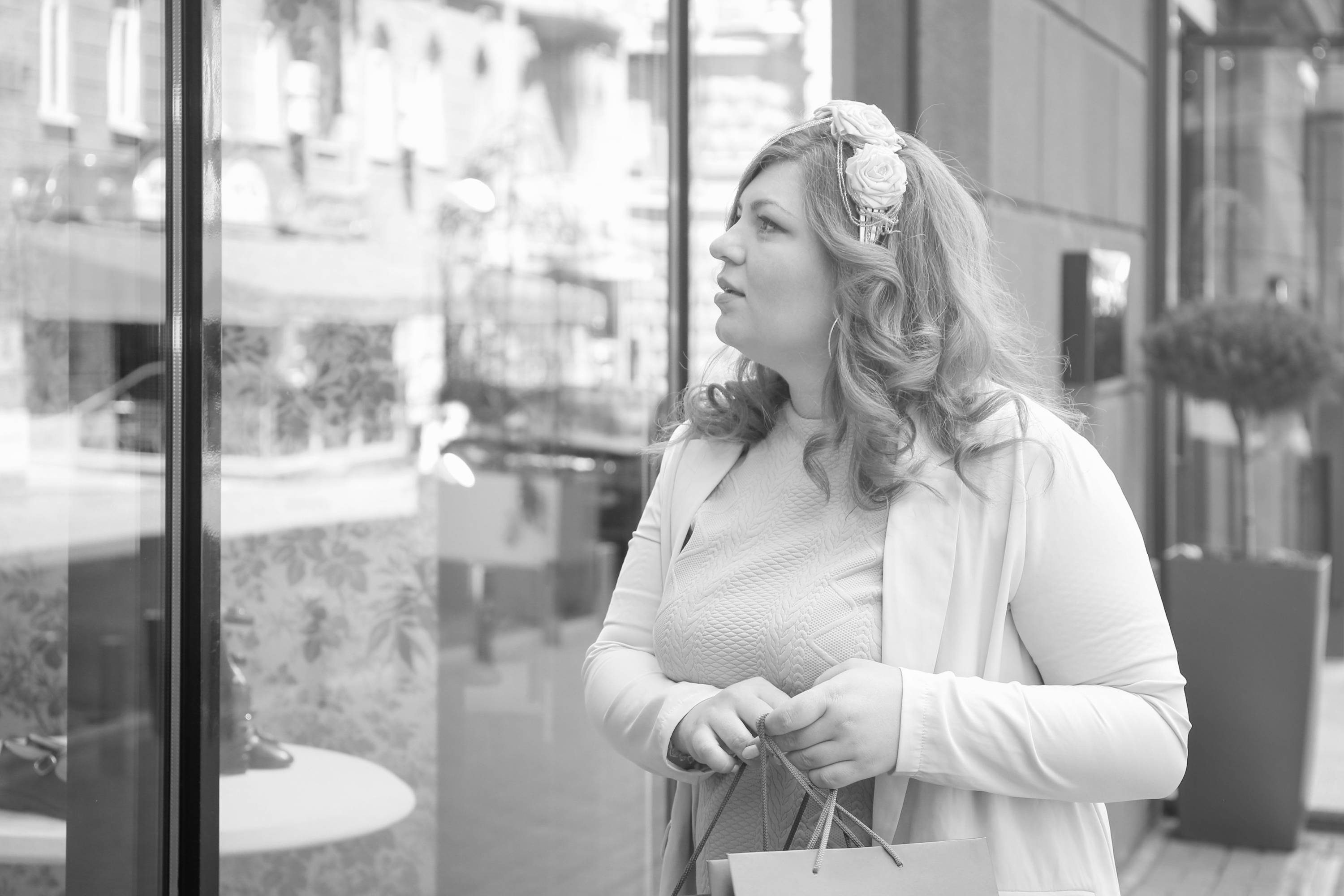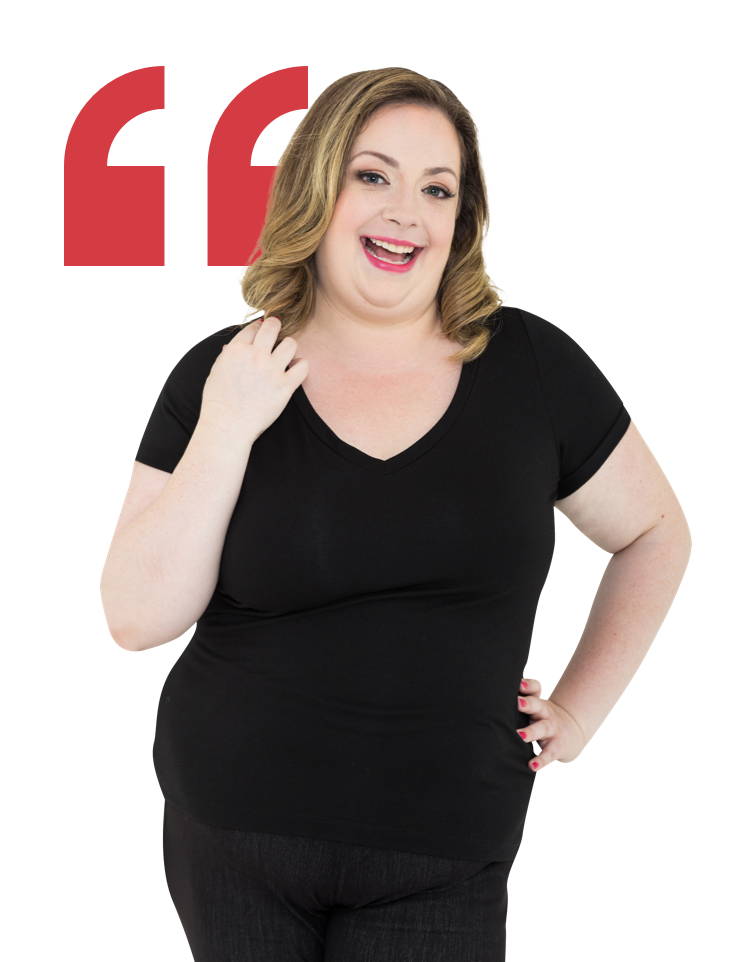 "I wanted a store where I could shop with my best friend + we wouldn't have to change departments.
A place where no matter my size, or my friend's size, we could go shop + love what we tried on.
I left my styling business + moved to Florence, Italy to study fashion design. One day while overtired, overheated and frustrated, I had an ah-ha moment while stripping myself naked in my school's bathroom - What if I never had to get naked while wearing a jumpsuit again!?"
I liked how chic they looked and realized there could be a 2-piece jumpsuit, which also meant it could work for women, no matter their body shape.
Poppy Row was born!"
 
Crystal Cave
Founder + Creative Director, Poppy Row